APD in Tokyo 2010 (Conference and Exhibition)
2010/10/8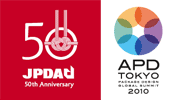 The theme of APD in Tokyo 2010 was "From Asia to the World, From the World to Asia". A conference entitled "Package Design Global Summit" was held at the Tokyo International Forum where 320 participants gathered.
The program started with Otome Bunraku, a Traditional Japanese puppet theatre which was performed by a girl. After that Mr. Fumi Sasada, the Chairman of JPDA, delivered his opening address and congratulatory speeches by the guests of honor followed.
Next, Mr. Kenji Ekuan, the Chairman of GK Design Group, made a keynote speech titled "Wrap the Hearts". He talked about "What kind of heart should be wrapped" using various examples from Japanese-style clothing, Japanese screen paintings, gardens, and his works as well. "Human beings can take creative action only after there are restrictions" was one of the impressive phrases in his speech.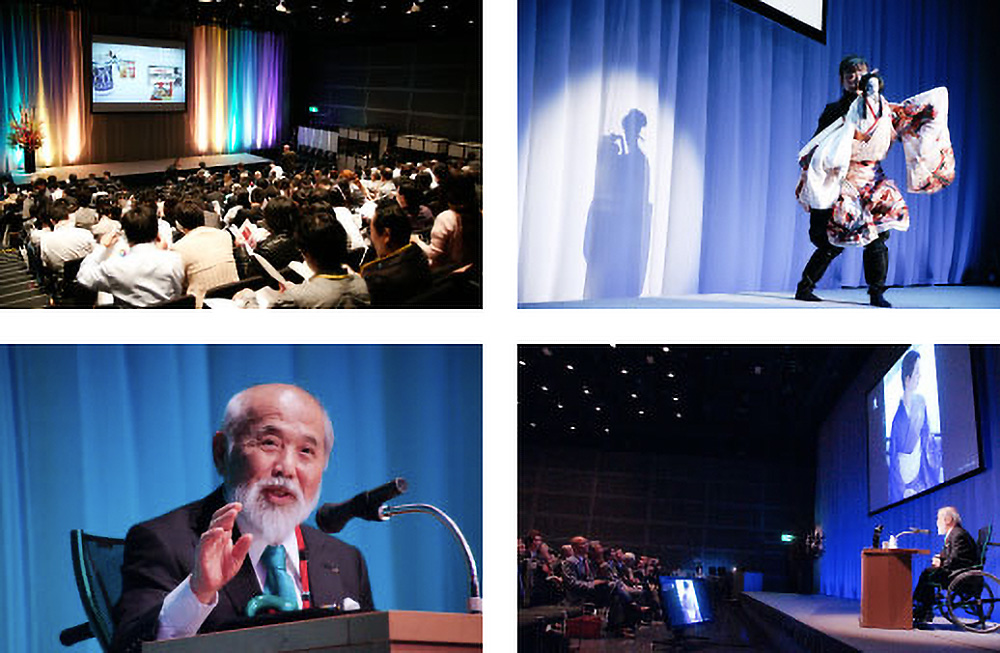 We invited Mr. Rob Wallace, the Managing Partner of Wallace Church, Inc., U.S.A., to make a commemorative speech on the subject of "Measuring Package Design's Return on Investment". He said that "package design is underestimated in spite of its significant contribution to elevate brand value" and "collecting and analyzing data is necessary to demonstrate investment effect". He not only remarked that but also introduced how to measure it. He stated designers should take the initiative in acquiring budgets.
Then representatives of Japan, Korea, Shanghai, Taiwan, Europe and U.S.A. reported on current trends in packaging design in various regions.
In a panel discussion chaired by Mr. Sasada, the Chairman of JPDA, the representatives of eight countries including Italy, Belgium and Finland discussed package design related issues in their respective countries. It was a relevant and a fruitful discussion worthy of the title "Package Design Global Summit".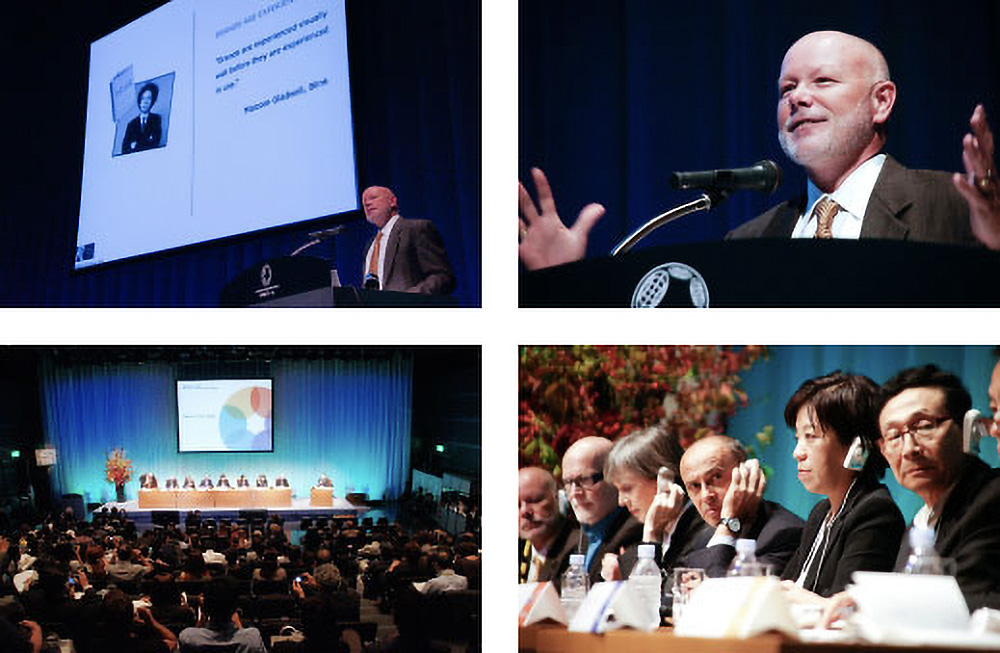 Lastly, Mr. Rim Jongwung, the representative of KPDA, announced that APD would be held in Korea 2012 and the conference was closed.
The exhibition, which collected 210 works, more than we had expected, received a favorable reception. Due to the number of works, the location was changed from the lobby to the hall on the 5th floor. From 5:30 p.m. on October 7, they were judged by delegates from each region and the results were presented on the following day after the Package Design Global Summit conference. Three winners were chosen from each region for the APD Award of Excellence.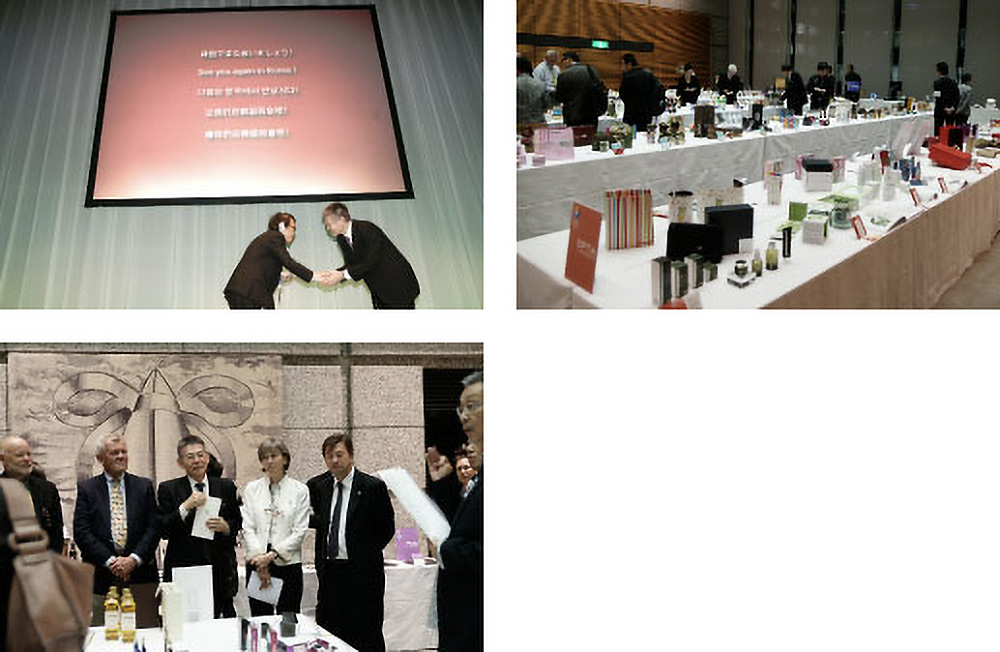 APD Award of Excellence
JPDA Japan

KPDA Korea

TPDA Taiwan

SPTA Shanghai

Summary
[APD in Tokyo 2010 Conference]
Date & Time: Friday, October 8, 2010 10:00 – 18:10
Venue: Hall D7, the Tokyo International Forum
Number of participants: 320
[Exhibition]
Date & Time: Thursday, October 7, 2010 17:00 – Friday, October 8, 2010 19:00
Venue: Hall D5, the Tokyo International Forum